Wedding Cars in Crawley
Classic Cars for Your Wedding in Crawley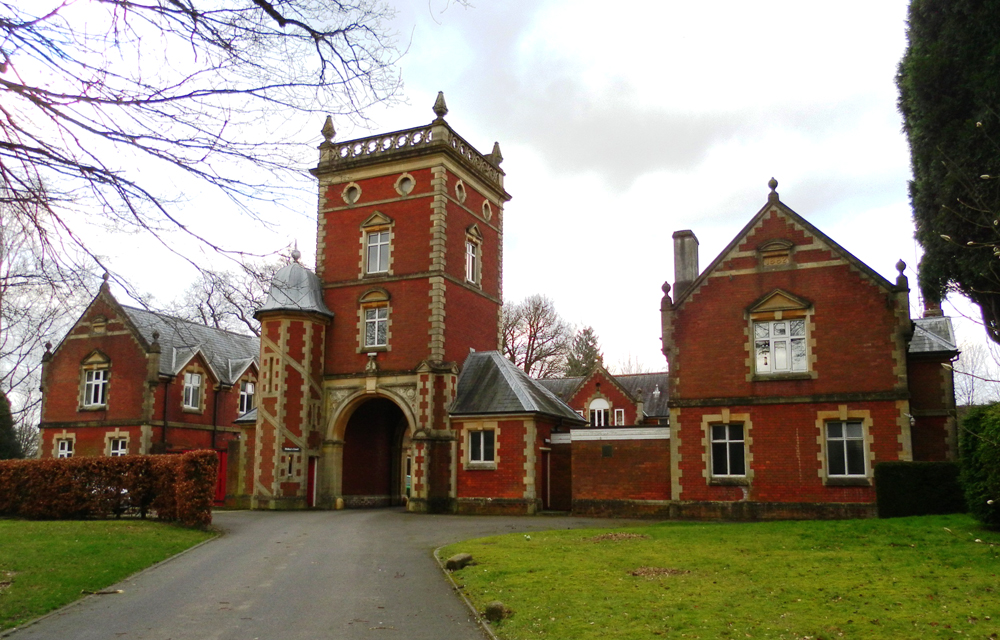 The area around Crawley has been inhabited since the Stone Age, and was a centre of ironworking in Roman times. Crawley developed slowly as a market town from the 13th century, serving the surrounding villages in the Weald. Its location on the main road from London to Brighton brought passing trade, which encouraged the development of coaching inns.
Crawley includes many fine churches and other historic buildings, which are ideal for weddings and receptions. These include the fabulous Ridley's Court (pictured), and the neighboring Worth Park.
Find out about Crawley here.
Click here to see our luxury and classic wedding cars.
Call us on 01737 241549, email us at info@harveysweddingcars.co.uk or click here to book or enquire about availability.